Name:
Alyssa Marie
Age:
16
Location:
Virginia
Favorite Music Genre/Band:
Sugarcult, Panic!At The Disco, TATU, Dashboard Confessional, Deathcab For Cutie, Fallout Boy, Hawthorne Heights, New Found Glory, Something Corporate, Relient K, Nickelback, Switchfoot, All American Rejects, The Ataris, The Killers, The Pink Spiders, Rascall Flatts, Kenny Chesney, Garth Brooks, Brad Paisley, Brooks and Dunn, Dixie Chicks, Old Crow Medicine Show, Martina McBride, Nelly, Rihanna, Chamillionaire, T-Pain, Ludacris... As you can tell, just about anything. =)
Favorite Movies Genre/List:
Hmm wow thats far too many to list. I can enjoy any movie. But I love movies with a good plot and mystery. I love anything with detectives. But I can get into any movie.
One interesting fact about you:
I'm not afraid of death. Most people fear it. But I don't at all.
What interests you the most?
Animals and children. They're so facinating. Children are so innocent and no far more than we think. They just can't tell us.
Are you an artist?
No lol
If so, what kind?
--
Do you play any instruments?
Yes, I can play guitar somewhat
What do you do that you would like to talk about?
I'll talk about anything and everything. I've very well rounded and I'll talk about anything anyone wants to talk about.
Who's your favorite friend and why? (be fun and include a pic!)
My favorite friend... I have 3 that I love to Death.
This is my best friend and fiance.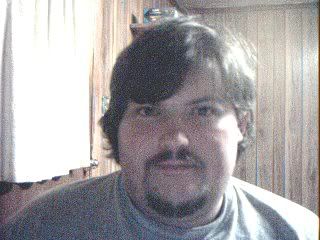 This is one of my closest friends. She's amazing.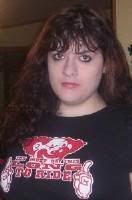 This is another of my closest friends. She and I are soo much alike.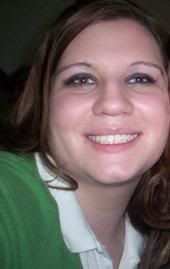 Any suggestions for the community?:
No, not right now. It seems awesome!
picture time!(at least 5):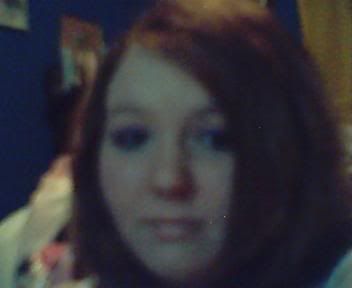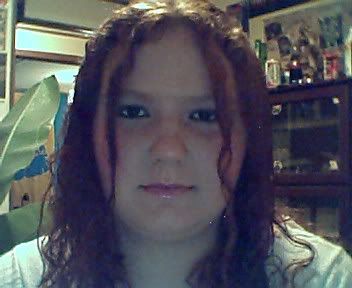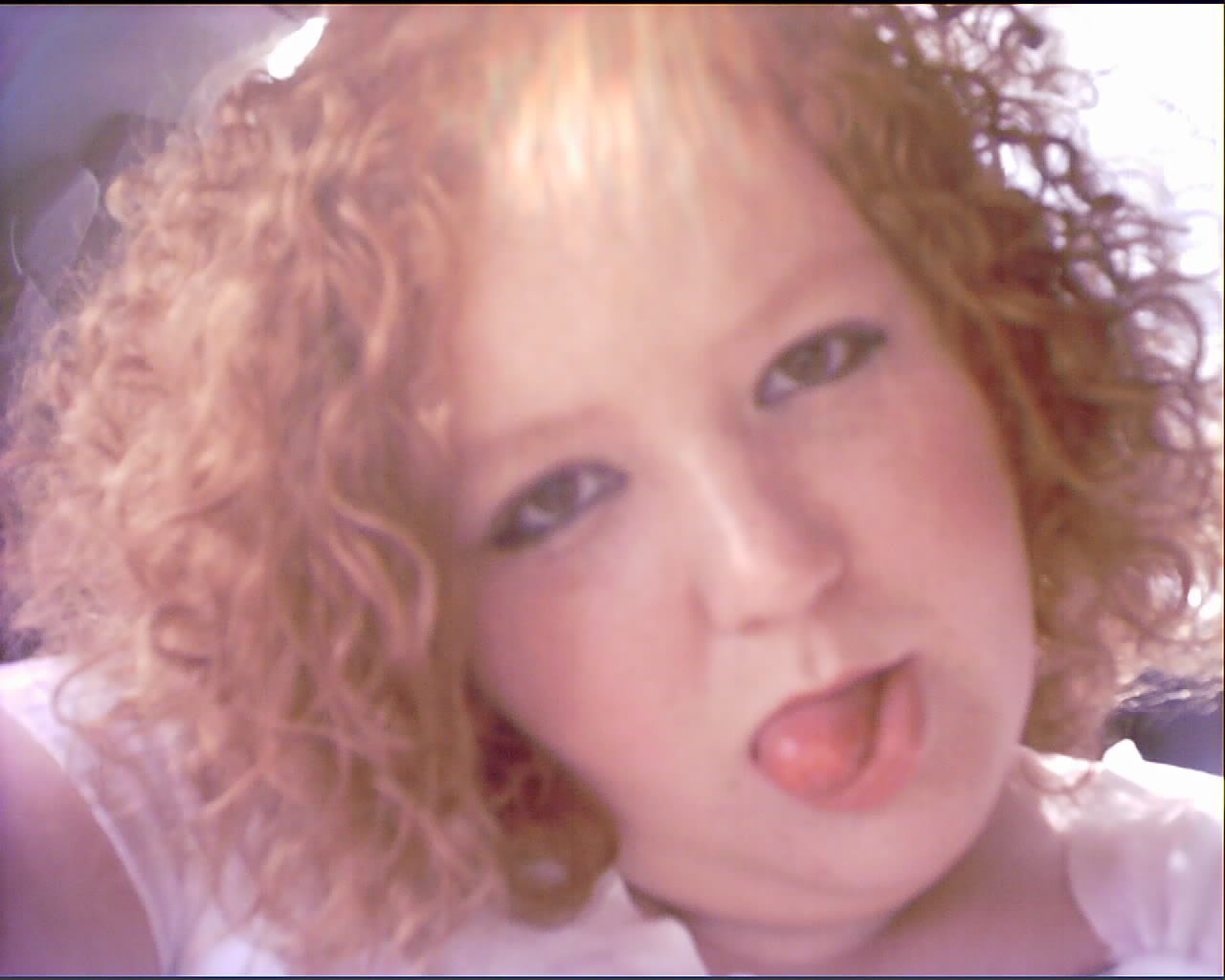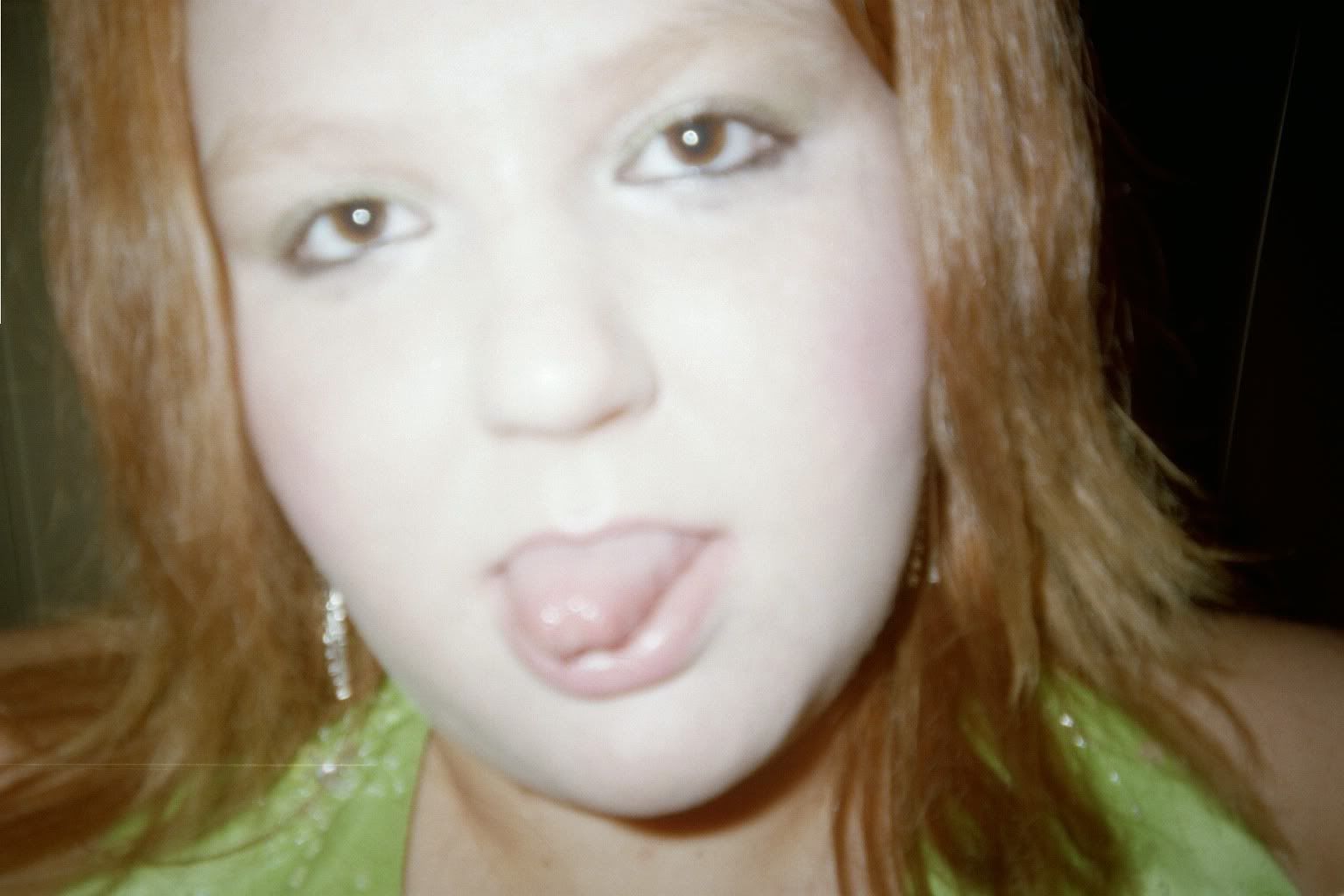 okay so that's just 4 =/ sorry. Yeah my hair changes alot haha. The last one was from prom when I was messing around with the camera
Current Mood:
hot
Current Music: Young -- Kenny Chesney